Michelle Castles is a Lake District-based sculptor who has spent the last 20 years observing the human form and capturing its essence in wire mesh.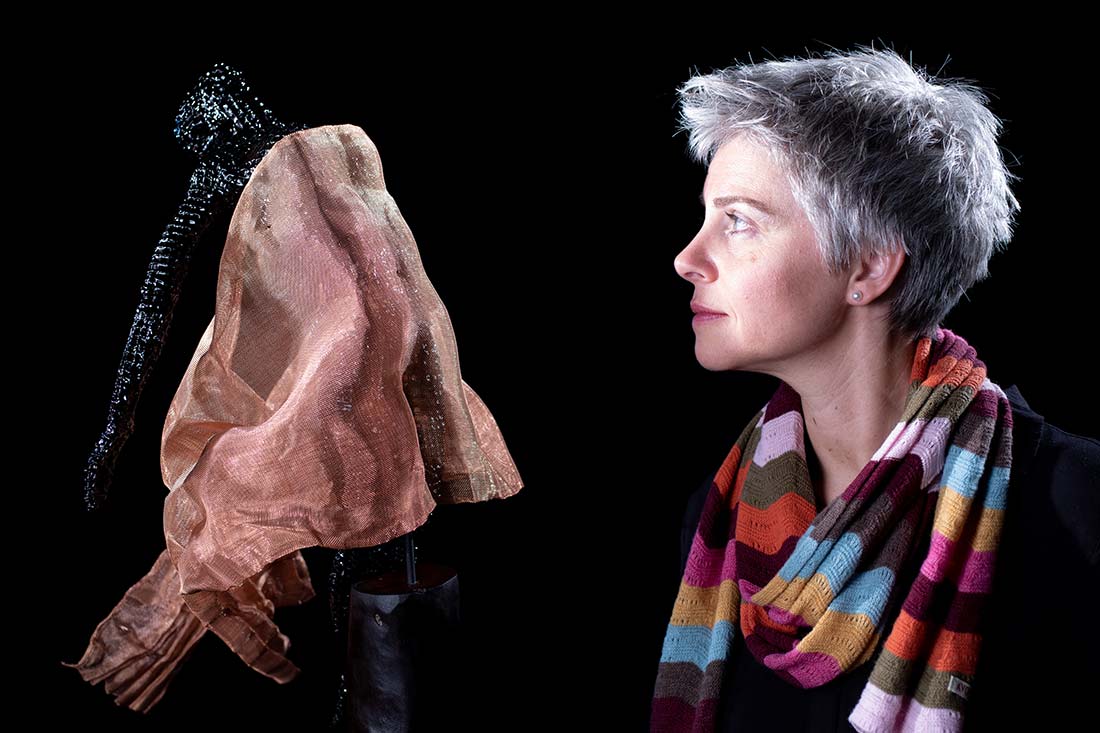 MICHELLE
Inspired by figures in motion, her work has a 'living' quality that embodies a moment in time. Delicate, beautiful and accessible, her sculptures delight, uplift and engage all who see them.
The Inspire Exhibition
In early 2015, Hartlepool Town Council was seeking an artistic partner to deliver a whole exhibition that would inspire 16-25 year olds, many from socially deprived backgrounds who lived with the day to day reality of unemployment and crime.
Gallery
"I am a perfectionist – I'm hopelessly addicted to my subject."
Michelle's sculptures have a spiritual, living quality; they capture a moment in time – a dive, a sprint, a pirouette. Her trasnformative use of lighting elevates the industrial substrate into a human form with soul.
Get In Touch
Leave your name and email below along with what you are looking for in the message box.