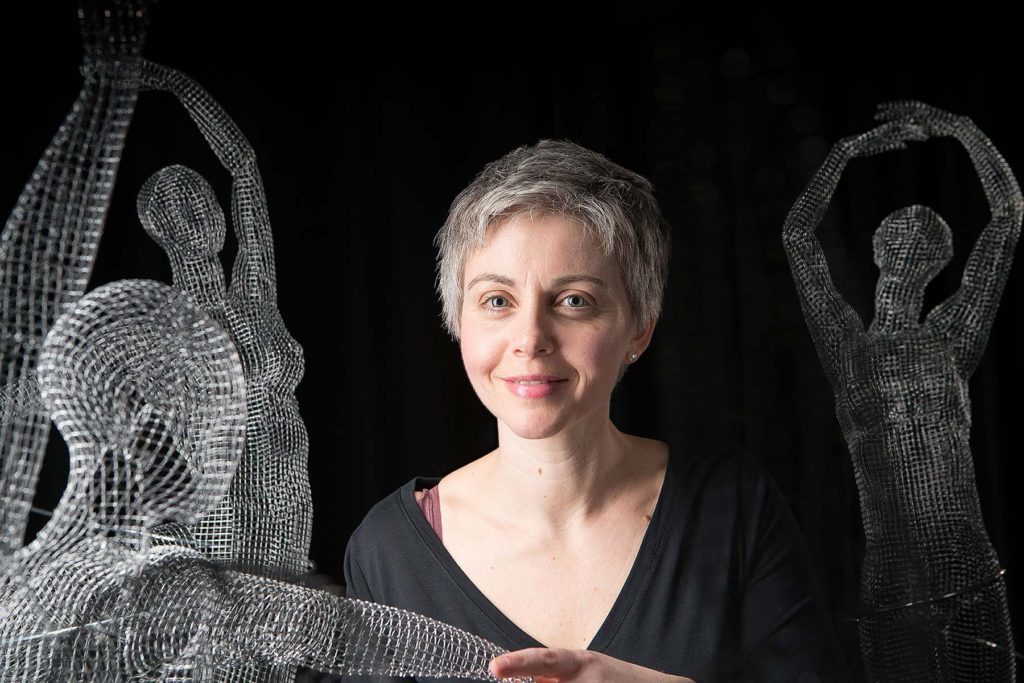 August 2018: The Maestro makes music…
This month I'm getting ready for exhibiting at gorgeous RHS Wisley, Surrey where I will be showing three major pieces: The Conductor, The Dismount and Beau.
See below some images, however, Beau is currently away at the fabricator right now having some beautiful steel decorative additions made!
I'm really proud of this work but just wanted to share with you my thoughts and reasoning behind The Conductor, who was my inspiration after seeing the Berlin Philharmonic Orchestra perform.
'The Conductor stands rooted to the ground. He is the tempo and tone; the amplifier and volume.
He is both the gatherer and the giver; the current and the power supply.
His control is scrupulous, his motion soothing.
Like molten metal, the stream of music flows liberally and generously. Fusing the harmonies, pouring out the euphony. His dynamism is the life flow of the orchestra.
The Maestro, The Master.'